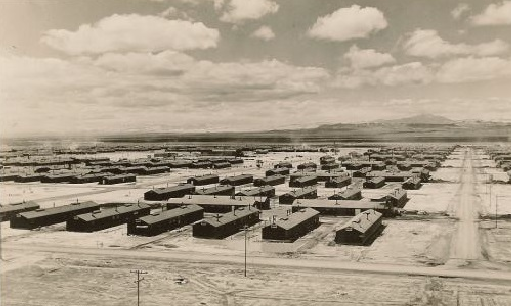 Most people are not aware there was a Japanese WWII Internment Camp in southern Utah.  It's not something that should be forgotten.
Van Zandt worked with a talented Art Director on these pro-bono posters for the Topaz Museum.
PRINT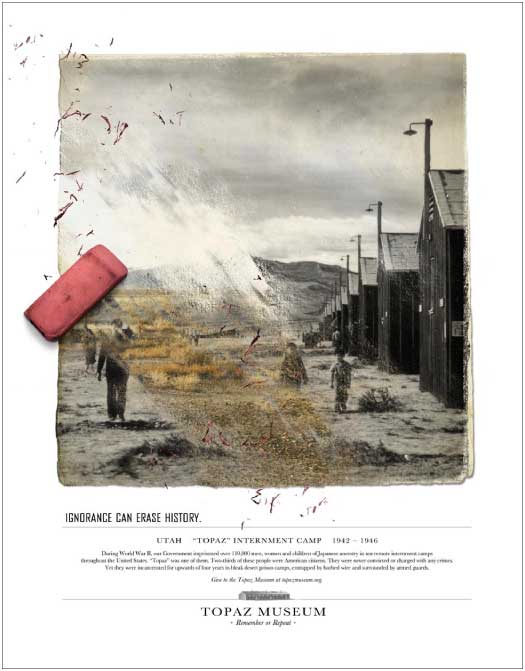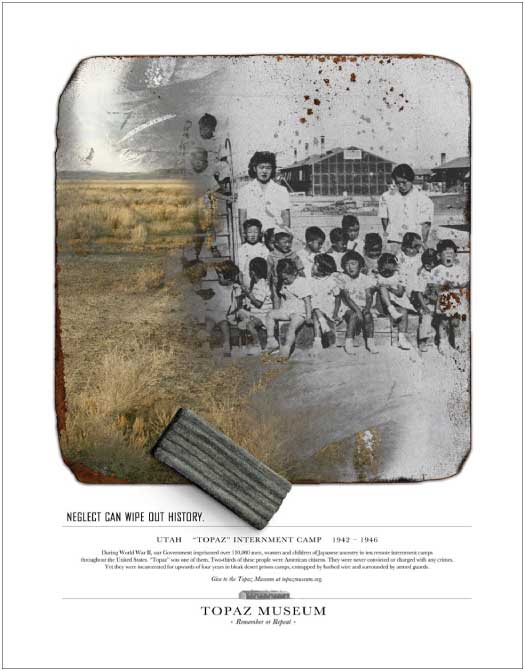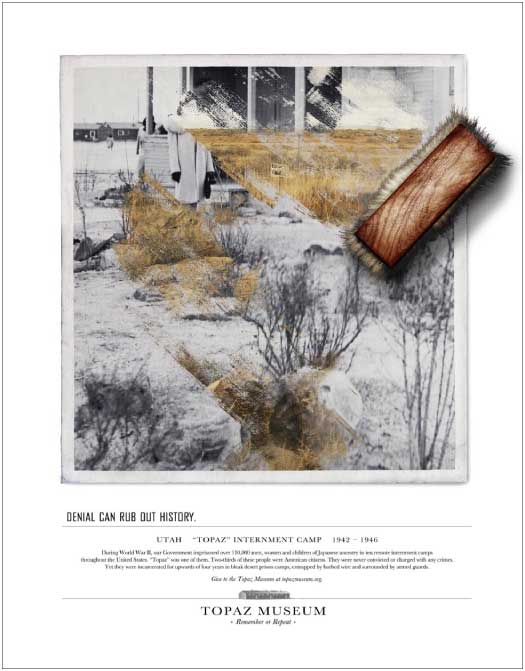 POSTER COPY:
UTAH "TOPAZ" INTERNMENT CAMP 1942–1946
During World War II, our Government imprisoned over 110,000 men, women, and children of Japanese ancestry in ten remote internment camps throughout the United States. "Topaz" was one of them. Two-thirds of these people were American citizens. They were never convicted or charged with any crimes. Yet they were incarcerated for upwards of four years in bleak desert prison camps, entrapped by barbed wire, and surrounded by armed guards.
Give to the Topaz Museum at topazmuseum.org.
TOPAZ MUSEUM
Remember or Repeat.