Van Zandt teamed with a design firm to create this work for the – The Game Baseball Hats and American made apparel collection, American Threads.
Our target audience was the US Military and their families and friends. This work was displayed at the United States Air Force Academy and the United States Naval Academy campuses, both at their bookstores and online.
PRINT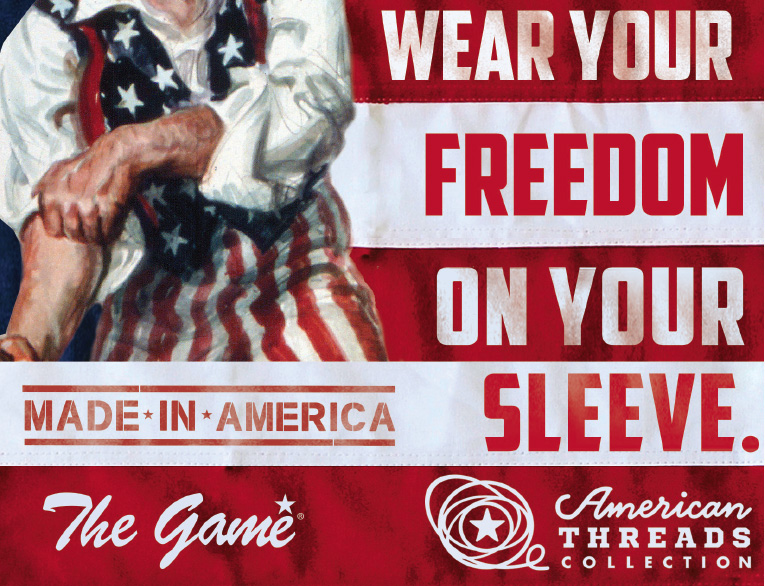 PRINT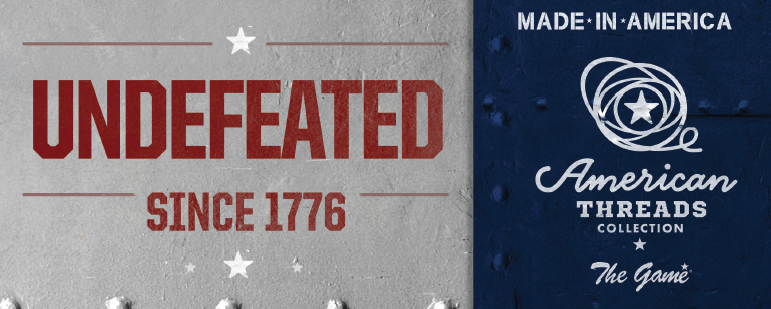 DIGITAL


DIGITAL


This Window Display at The University of Pittsburgh's downtown campus bookstore, The University Store on Fifth, was created to celebrate American workers with The Game's American made American Threads apparel collection for The University of Pittsburgh. That's a lot of America right there.
POP